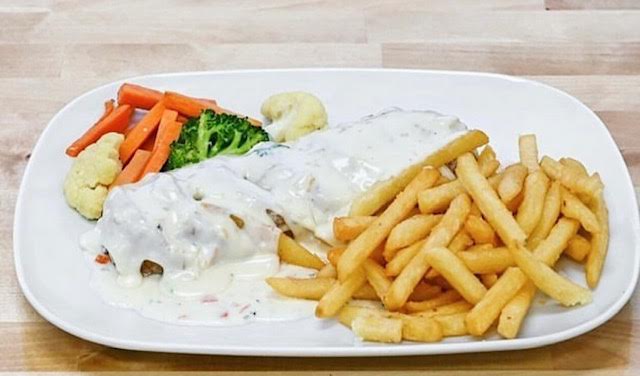 Welcome
We are located in the Perth Amboy neighborhood of New Jersey at 587 Fayette St, Perth Amboy, NJ 08861. We are so pleased to be serving our community delicious Dominican foods. We look forward to seeing you all soon.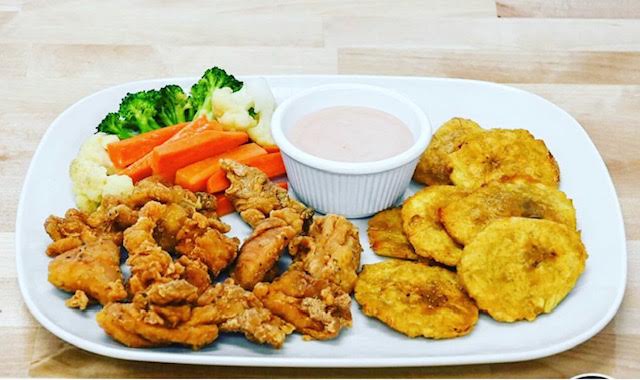 Fresh Ingredients
Everything we serve is prepared fresh daily using only the finest and best ingredients. We thrive on serving our customers only the best and most delicious foods. We assure you that you will be 100% satisfied!
Our Menu
Our extensive menu will surely meet all of your expectations. From our delicious appetizers, to the soups, pastas, seafoods, sandwiches and much more. Please join us and taste all of our amazing and delicious food that we have to offer.
Great place, Great people and the food is amazing if u have time please stop in and grab a piece of authenticity it will stay with you forever
The food here is amazing. Its beyond delicious, always fresh, staff is always very friendly. Overall a very good restaurant in the heart of Perth Amboy
Our family loves this restaurant. The food is delicious and always fresh Great place
Subscribe to EXCLUSIVE DEALS
Subscribe for Email and/or Subscribe for SMS phone
Contact & Hours
Opening Hours
Sunday: 08:00 am - 08:30 pmMonday: 08:00 am - 08:45 pmTuesday: 08:00 am - 08:45 pmWednesday: 08:00 am - 08:45 pmThursday: 08:00 am - 08:45 pmFriday: 08:00 am - 10:30 pmSaturday: 08:00 am - 08:45 pm
Contact
Tel: 732-481-4877
587 Fayette St, Perth Amboy, NJ 08861